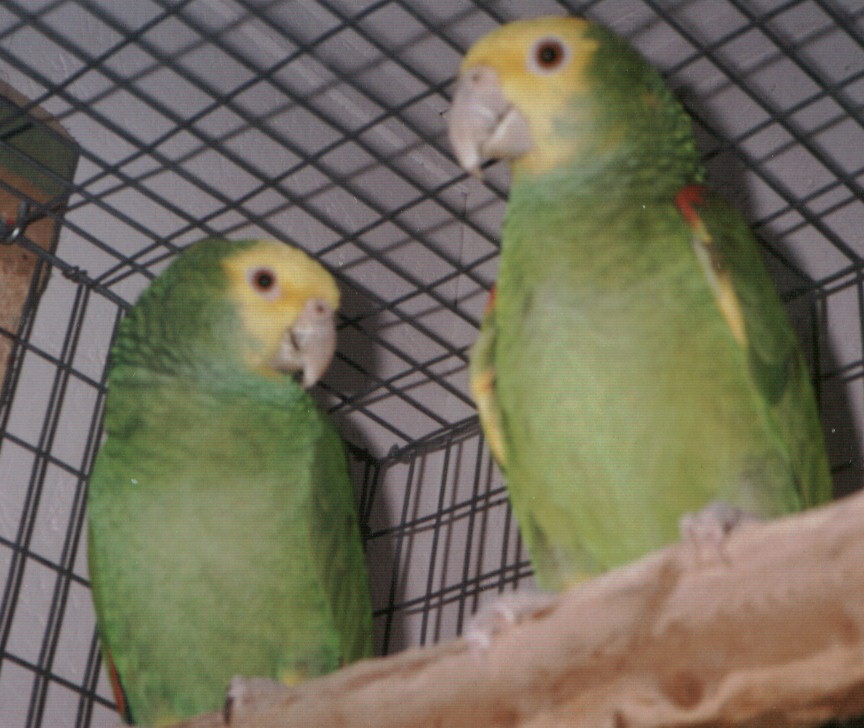 We were the first in this here Aviary,so,
we consider ourselves TopNotch!
(Wilma and Fred DYH Amazones)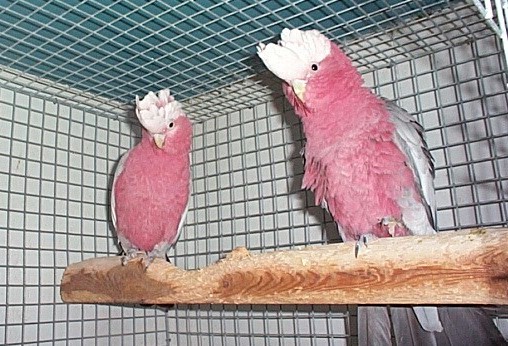 Hey,come on,you guys,there is beauty and whatever here too!
(Rosie and Rosiare Galah Toos.!)Got to love us!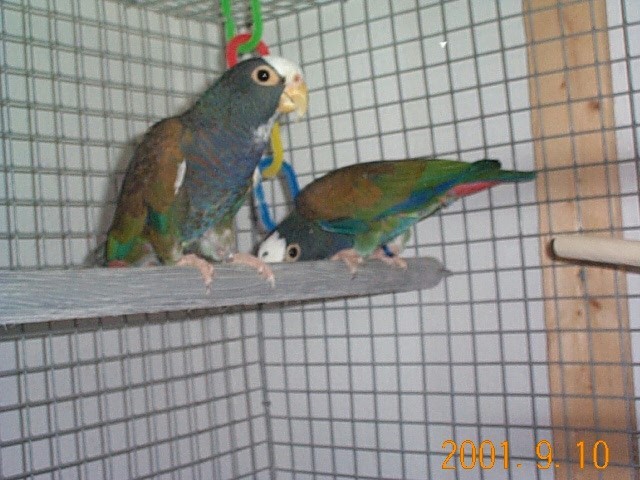 Ok,should I compete,or just be me?
(W.C. Pionus)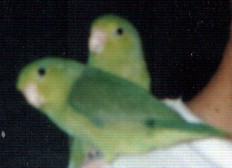 Mighty and Minnie
(GreenPacific Parrotlets)
Bourke Parakeets,(Pete and Tilly)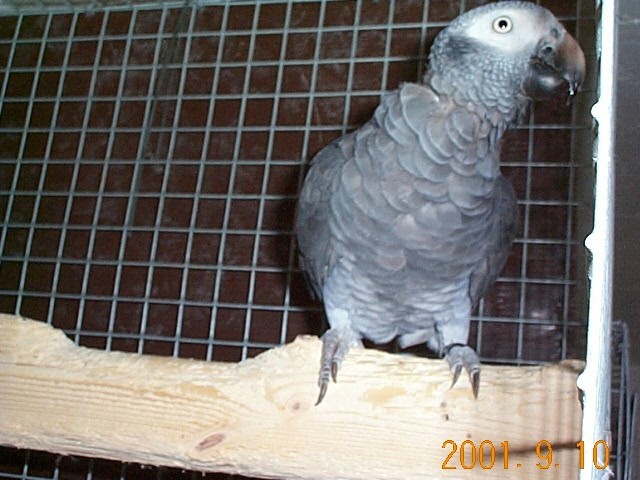 Ok,we know we are not easy to get a photo together
But that is my wife Daisy over to the right,and we are please to meet you,do drop in again,you never know here ,what might join our group,all is welcome.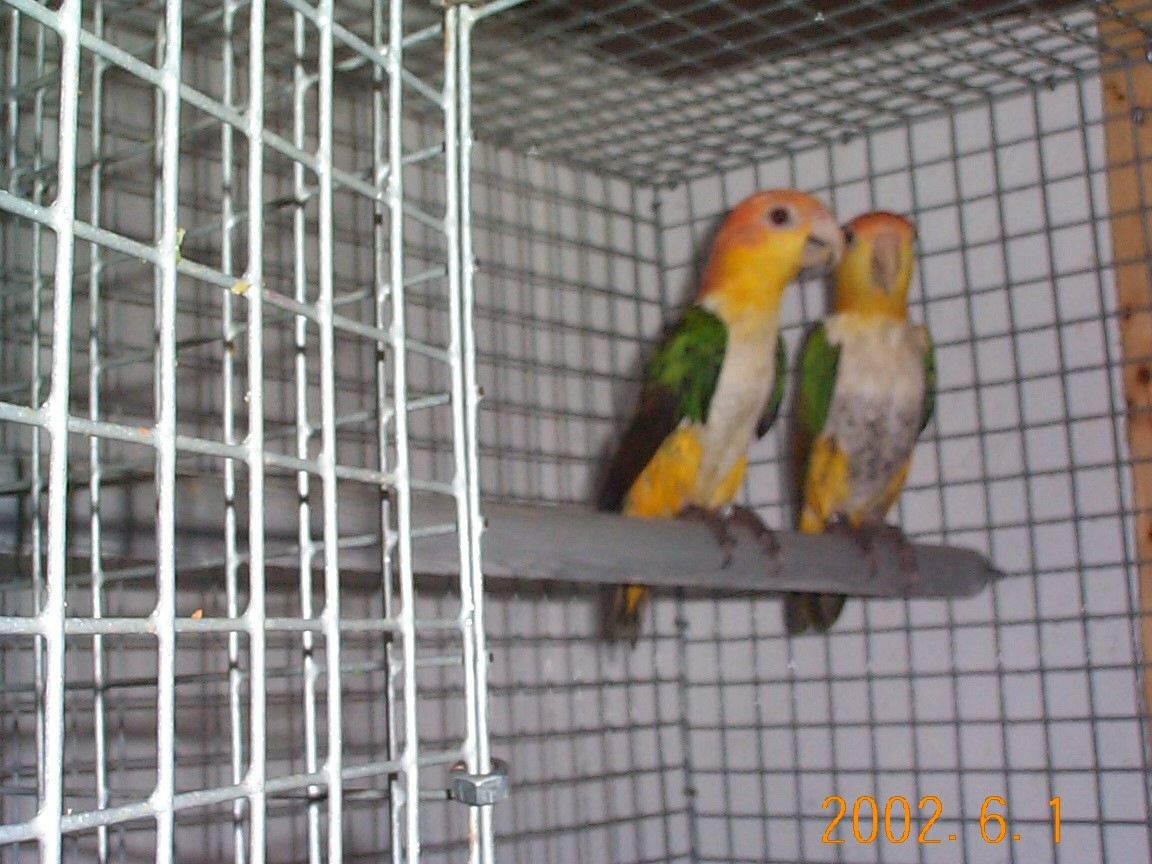 Bonnie & Clyde,White-Bellied Caiques
We just arrived,but once we have settled
they'll know were here,you can be sure..